Kérastase Chronologiste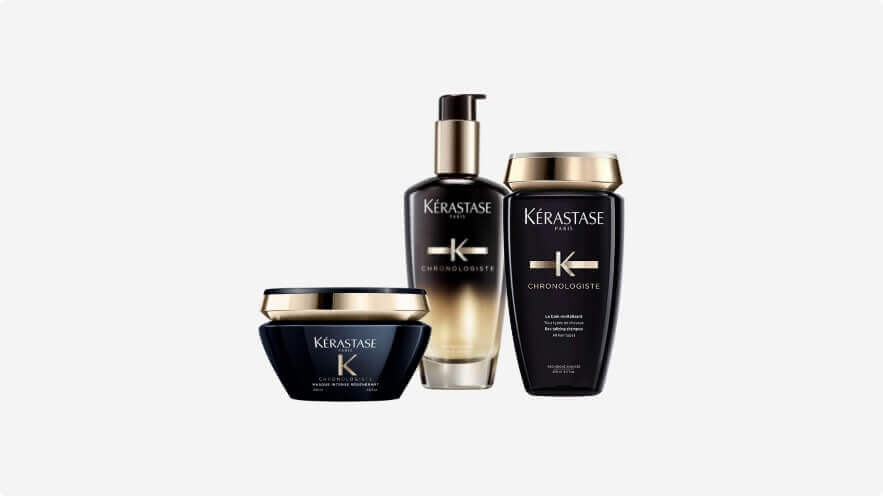 The ultimate in revitalizing care, Kerastase Chronologiste hair products transform the hair from scalp to ends, producing shine, softness and bounce in a luxurious sensorial experience.
BEST SELLER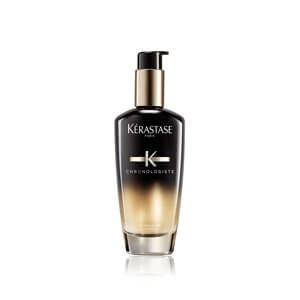 Fragrance Oil Parfum en Huile Revitalising
A fragrance hair oil ritual for shinier, nourished and lightly scented hair.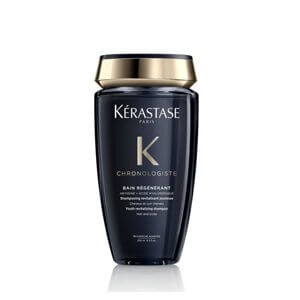 Detoxifying Shampoo Bain Révitalisant Revitalising
Detoxifying shampoo for devitalized hair to bring strength and vitality ton scalp.
Revitalizing Mask Creme De Regeneration Revitalising
Designed to treat devitalized hair facing signs of ageing by stimulating cellular renewal with its antioxidant properties.