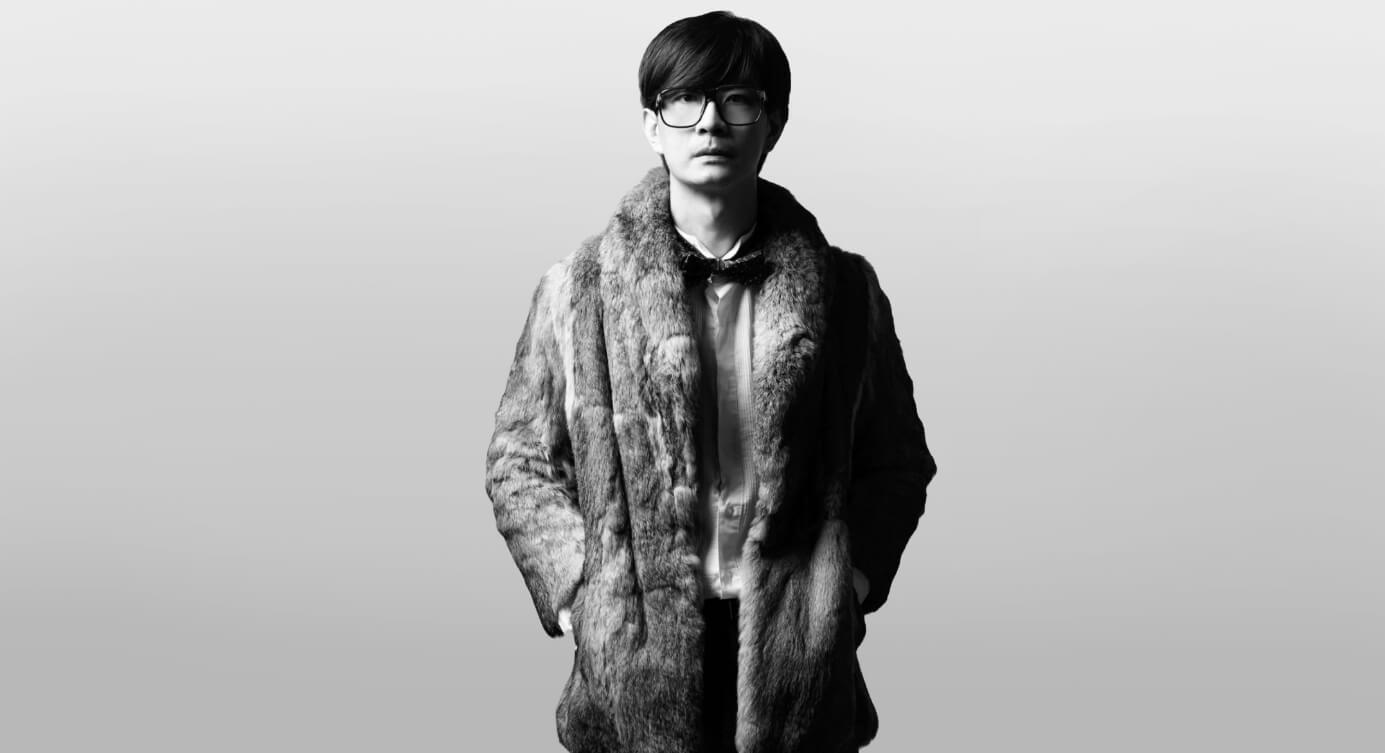 Miko Au
Miko Galere , Founder
Journey of Miko Galére
Founded in 1994 by Mr. Miko Au, a hair stylist with over 30 years of experience in the field, Miko Galére has shown rapid success over the years. We have expanded to a total of 6 outlets and 1 product kiosk.
Classic Cuts Philosophy At Miko Galére, we emphasize classic cuts for our clients, which provide a neater frame and ensure that hair cuticles are not damaged. We believe in providing the greatest care for our clients' hair. Professional Hair Makeover Experience Experience the ultimate hair makeover journey at Miko Galére. Our expert hairdressers and hairstylists will conduct a professional diagnosis, carefully studying your hair texture, skin tone, and face shape to determine the best customized look just for you. High-Quality Services We take care of our customers' needs by providing high-quality service and assistance before, during, and after their requirements are met. At Miko Galére, we are committed to providing our customers with a luxurious experience.
FEATURED AWARDS Winning Titles
Winner Of Loreal Colour Trophy
2010
Lóreal Professionnel Artistic Ambassador
2004 - PRESENT
Most Influential Hairstylist In Malaysia's 100 Supreme Hairstylist
2012
Top 10 Harper Bazaar's Best Hairdresser
2013

Official Hair For KLFW
2014 - 2019
Most Influential Hairstylist
2019
Official Hair for Miss World Malaysia
2008 - 2009
Winner Of Loreal Colour Trophy
2010
HOW WE GREWMiko Milestone
OUR EXPERTISE Artist & Models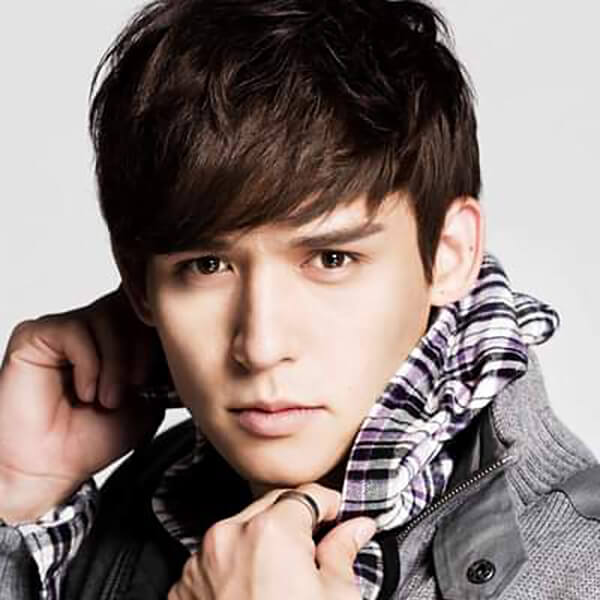 Anthony 倪安东
Bii 毕书尽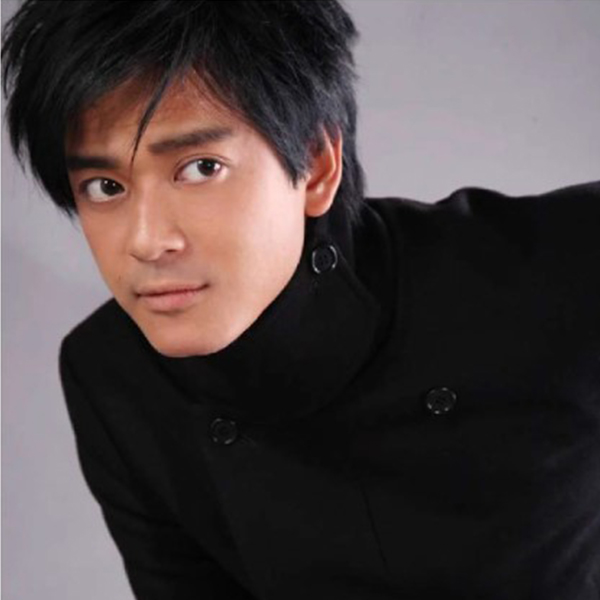 Daniel Chan 陈晓
Fuying Sam
Janice 卫兰
Jeno Liu 刘力扬
Linda 廖语晴
Mad August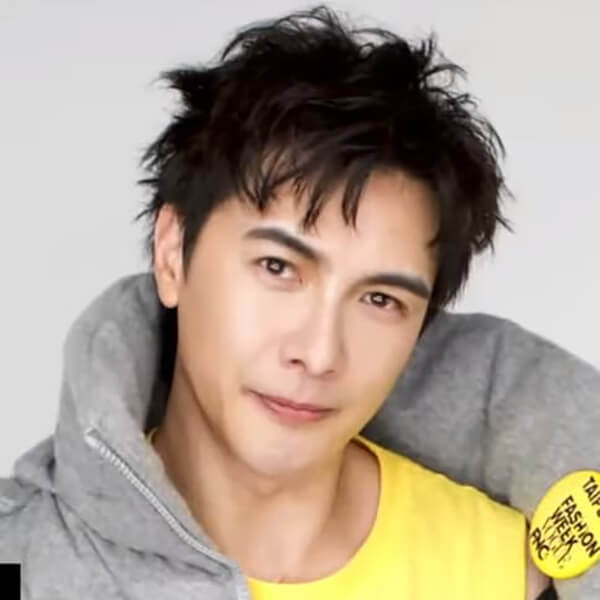 Melvin Sia 谢佳见
Penny Tai 戴佩妮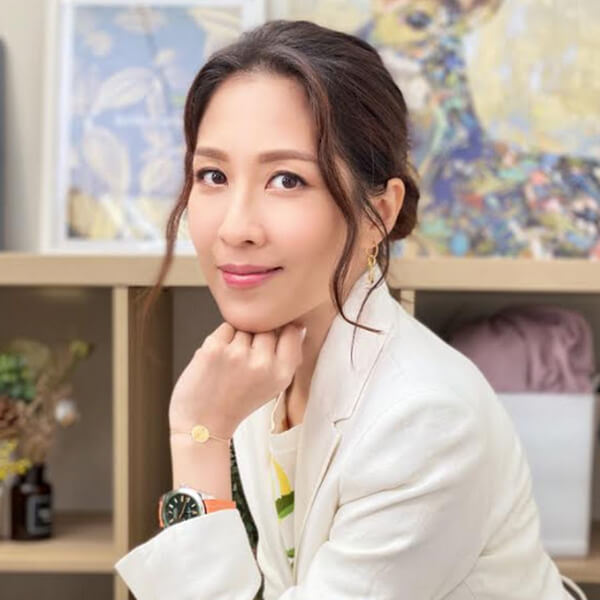 Sharon Chan 陈之敏
William Chan 陈伟霆
William Wei 韦礼安
张馨予
OUR EXPERTISE Magazine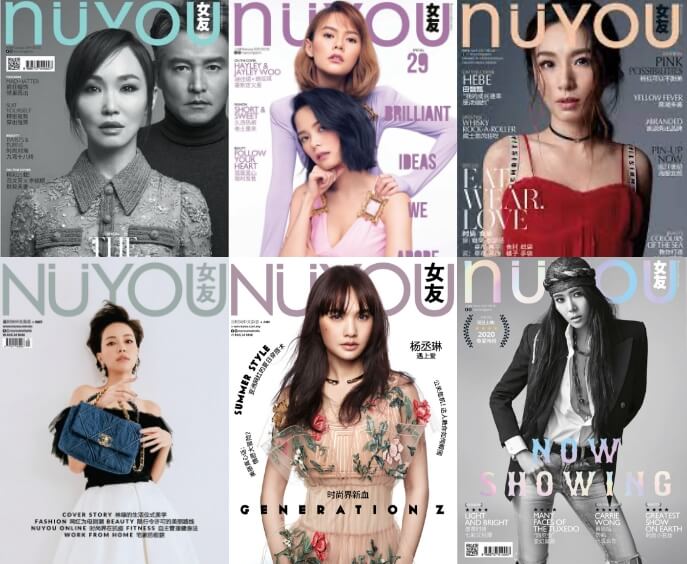 NuYou Magazine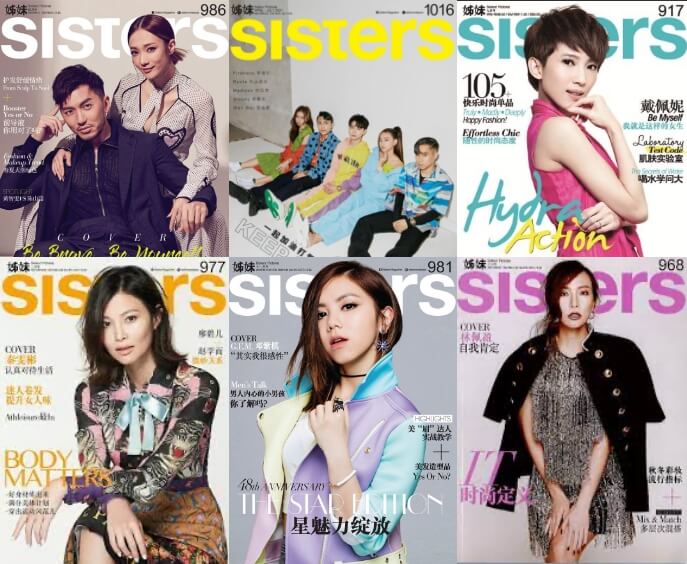 Sisters Magazine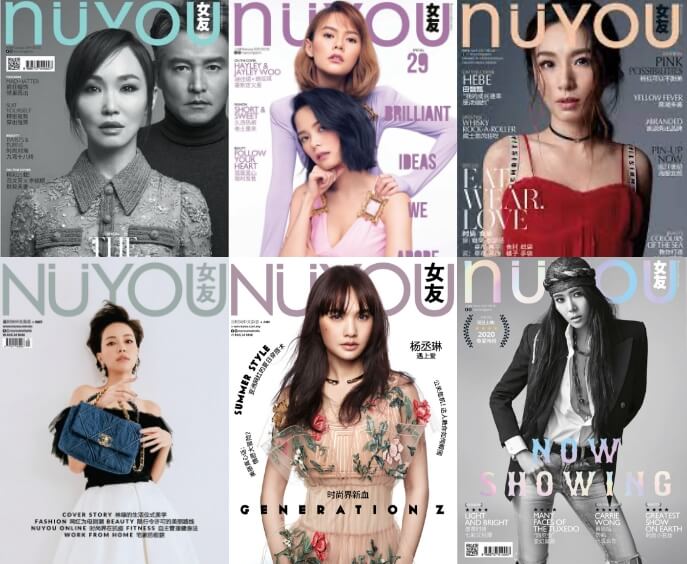 Cosmopolitant Magazine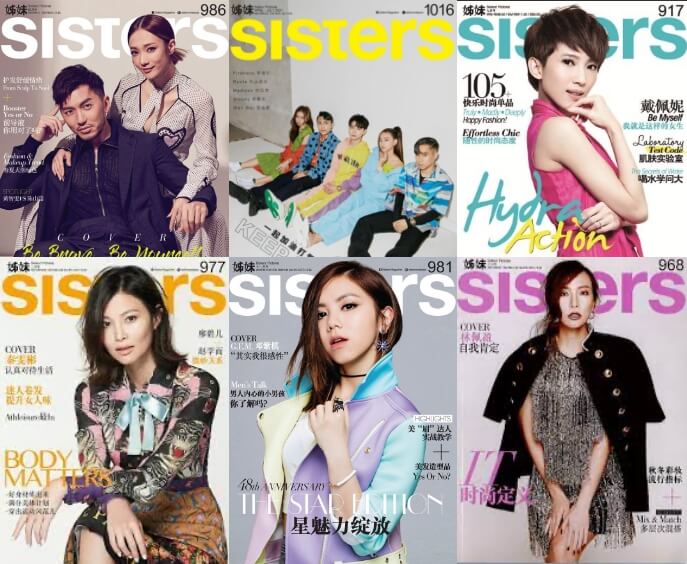 NuYou Magazine
OUR EXPERTISE Designers
Alia Bastaman
Jonathan Liang
Cassey Gan
LUXURY HAIR STUDIO Professional Hair Salon
Discover Miko Galère unisex hair salon & professional hairstylist in Kuala Lumpur. Explore Miko Galère's services and price list for haircuts, hair treatment, color, relaxing, rebonding & more.